08.11.2008
Deerhound´s trip in Prague zoo
---
We also organized second deerhound´s trip on 4th October in Prague Zoo, where one owner of an irish wolfhound, Karolína, who work there, acted as a guide for us. We met our friends, who did not know Prague well in Stromovka and then we made for the zoo.
We met at the lower entrance by the zoo map with Lucka Drabova, her cousin and friend, Mader family, Poul family and our guide, Karolína.
We had seen a lot of interesting animals…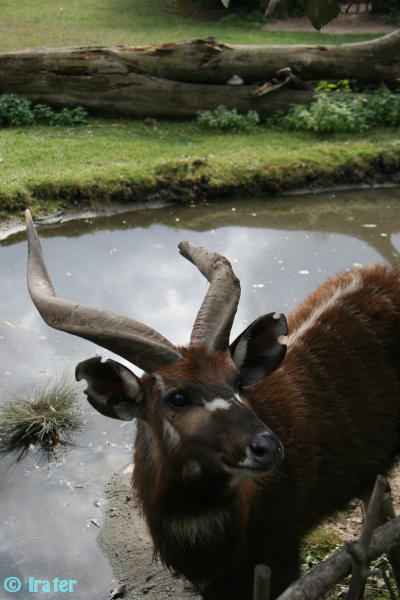 Without dogs, we enter Water World exhibition...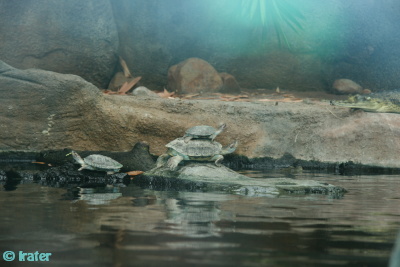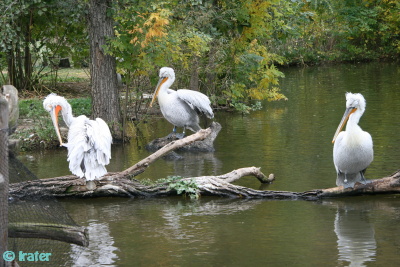 Gina was part of exposition at one moment...
Deerhounds were weighted on a tiger weight…
But the wolves were the most interested in our group. Gina was very brave and she made a single WOOF on them, but after that she hid behind us. The wolves also attracted the attention of our deerhounds.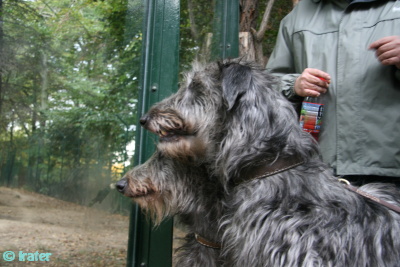 Randis was happy to see the elks… And then there were a bison….
And another, strange dog with a long ears…
We said goodbye to lemures…