26.04.2009
Cairn puppies – how we went into new homes 10. - 11. week
---
Something is about to happen… look ... Bilbo
you wish, Boo-Boo chewed his branch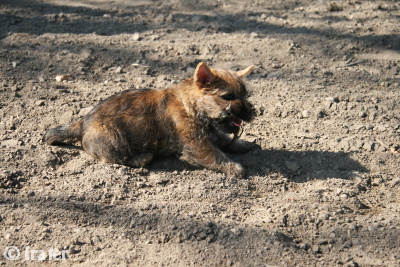 hell he's right Boo-Boo, someone's comming - Bonnie
hey, let's play ... Boo-Boo a Bonnie
Bonnie and Bilbo
in grass - Bella and Bilbo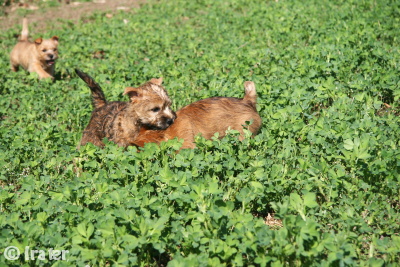 Bilbo, Bella and Bonnie
...so I'm going with my new owners...
Kesi, Boo-Boo and Bilbo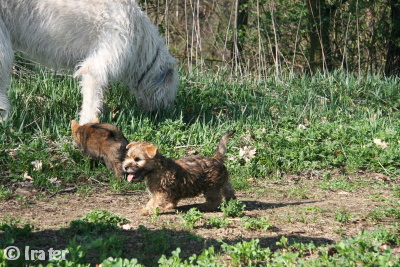 Kesi and Boo-Boo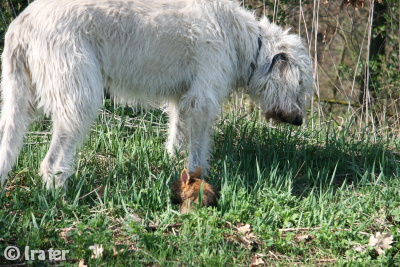 Bilbo
...look, I am very clever Bubáček and I'm going to carry this to my owners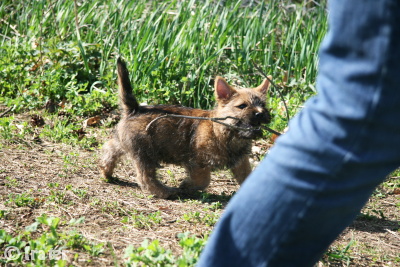 ... ...what Boo-Boo can do, I, Bilbo, could do better , give it to me, Bella insisted
with aunt Kesi
Bon Voyage BOO-BOO!!!!!!!! Bella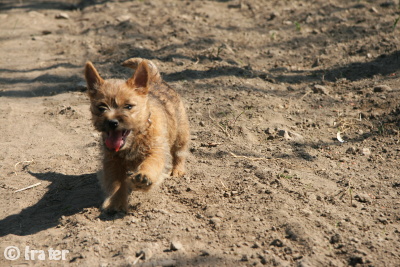 ---
So, there were only three of us left., Boo-boo'd gone, he's doing well in his new home, taking advantage of all his new owners.
Now, it's my turn, or so it's told Bilbo considers possibilities.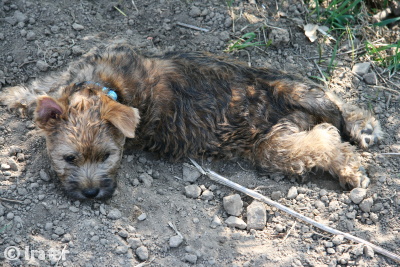 ... ...you've to get used to it, boy, Gina shouted to him ...
...some education for Bonnie...
---
Trip to Naloučany
Come, you three ...
...my ring! no, my! I want it!...
...what's so interesting here, cairn girls?...
Bella and Kesi
Gina and Bella
three tails and Gina
Bilbo and Bella
playing with Mum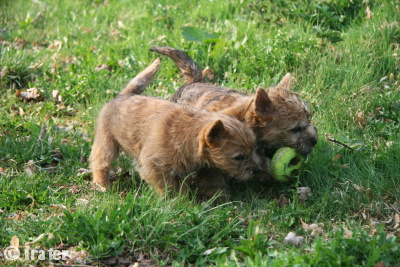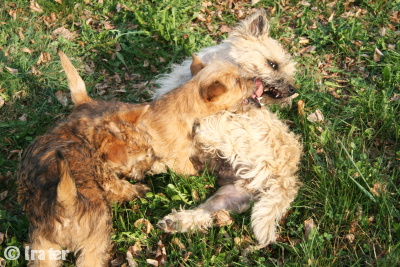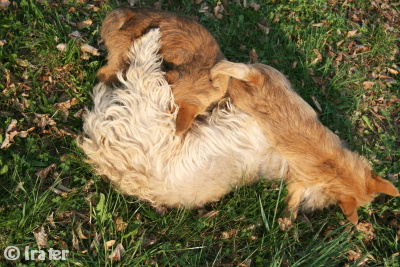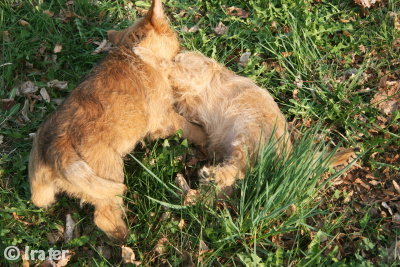 Bilbo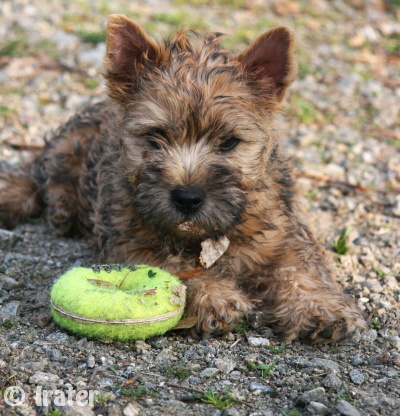 Kesi
Those, who play, do not make mess.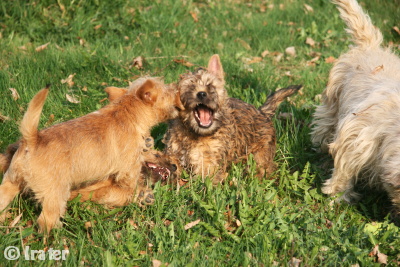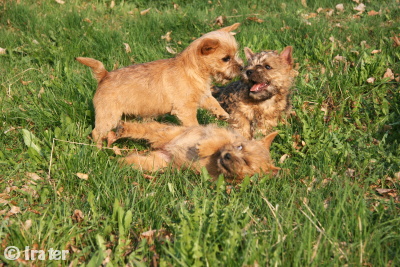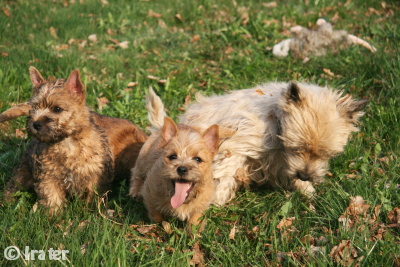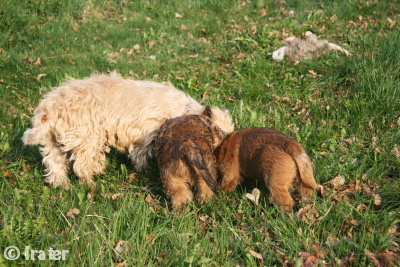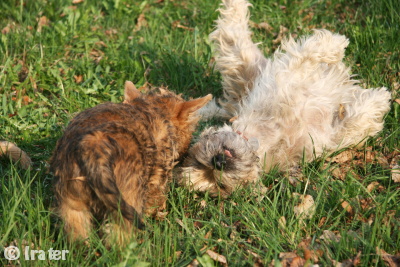 Bonnie and Gina
Bella
exploring with Baltazar...
Bonnie and Kesi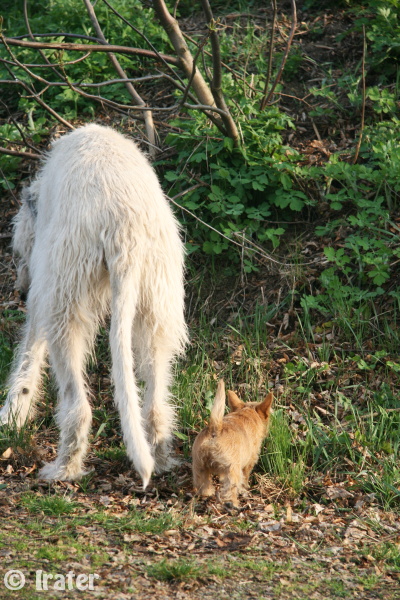 Gina
Bella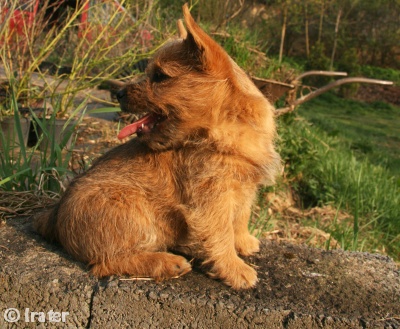 Bonnie
Bilbo
---
So, Bilbo set off to broaden his horizons, and, as many puppies before him, he charmed his new owners. He's enjoying the new surroundings, meeting many interesting people, dogs, lift and many other things, which are new to him…
Sniff carefully, Bonnie, they'll come for you on Sunday...
Bella mountaneer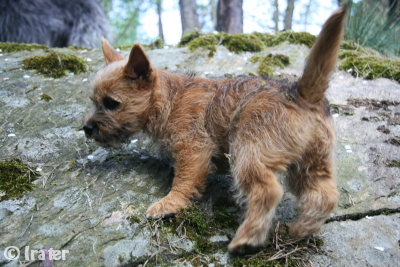 however, Bonnie want to do it far better than her sister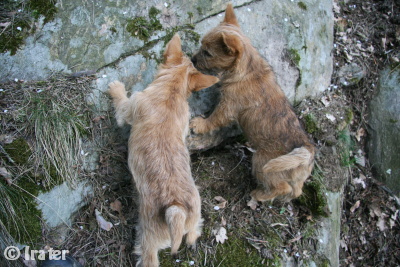 What's that? We haven't seen it yet? Bella and Bonnie
it's wet, cold and tastes like water ...
there's lots of it, but I do not want to push my luck further. On he other hand, everything is worth to try... Bonnie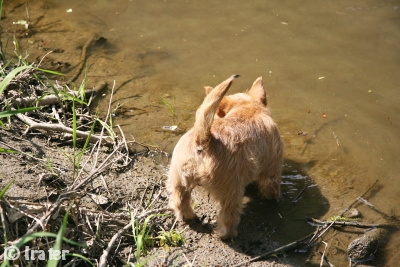 ...interesting...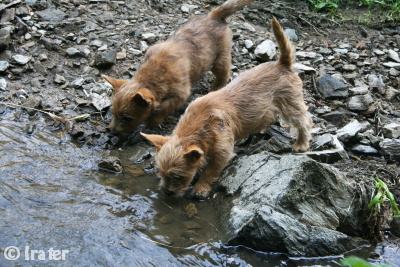 hahahaha Bella
girls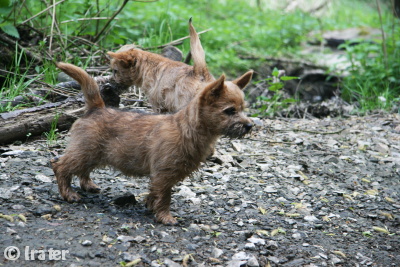 All are on the other side, loojk Bella, aunt Randis is walking in it…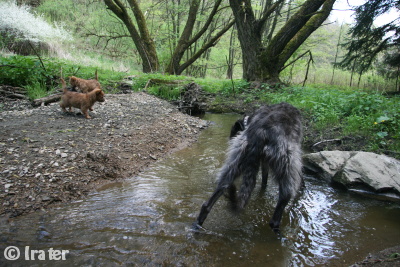 we are too small for this, it will certainly eat us, so we'll try it here… Bella
stay hidden! Bella
and run away... Bonnie
what a big tree! ... Bella
yum, ripened cream ... Bonnie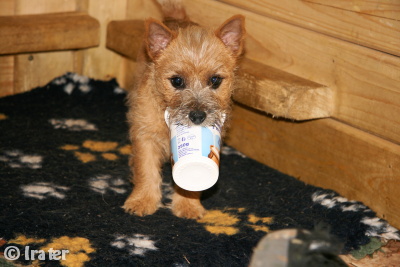 there's still something left in it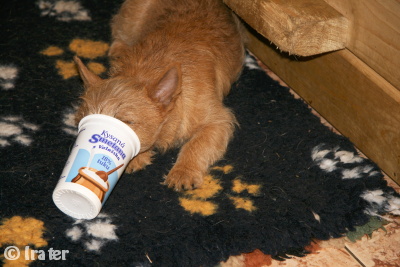 I know, they're coming for me, so don't be sad, they'll love me... Bonnie
And Bella??? She's with us forever ...