Baloo Jeeves Irater
Home name: Baloo
Owner: Dagmar Tylšová
Address: Bernartice
Colour of collar: blue with green
Stud dog
Success:
Czech champion, Poland champion, Interchampion
It´s me, first-born with my mother Terinka
I am bigger...
Really have I stay in posture?(6 months)
I look like adult dog, am not I? (16 months)
Me and my sister Bára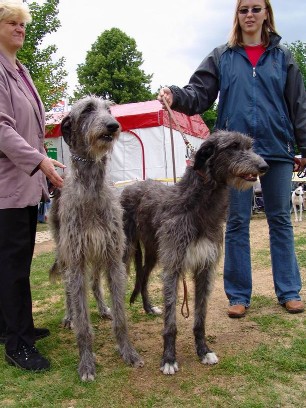 It become well together... (já a Bára)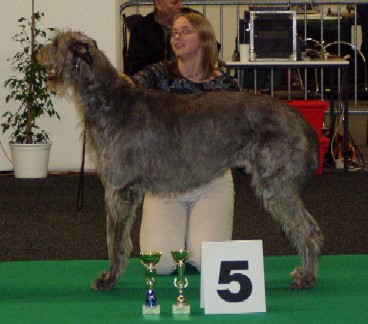 I won this show and I was 5. Best in group yet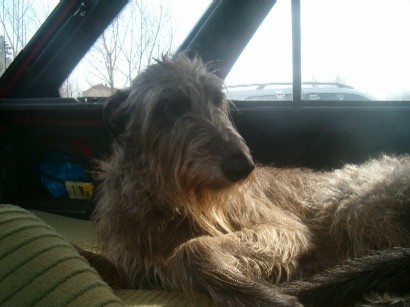 Like this I travel ...