Bilbo Mambo Irater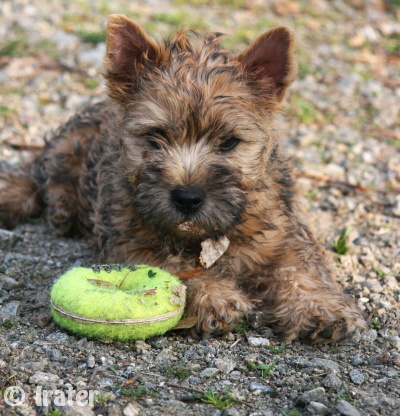 | | | | | | | | |
| --- | --- | --- | --- | --- | --- | --- | --- |
| Home name: Bilbo | | | | | | | Owner: Steinerovi |
| Colour of collar: modrá | | | | | | | Address: Praha |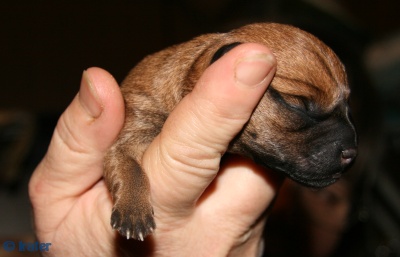 My first day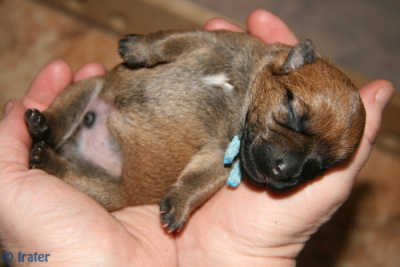 After eating, look at me ... (4th day)
I am one week old...
I look at world (14th day)

I start to stand on my legs (14th day)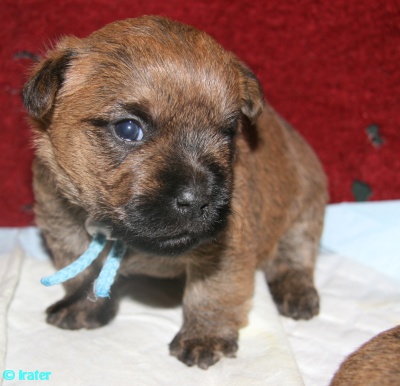 I know everything like adult dogs (3rd week)
With aunt Randis (4th week)
Big hero Bilbo ... (5th week)
Go in the garden... (6th week)
Winter is here! (6th week)
hello (7th week)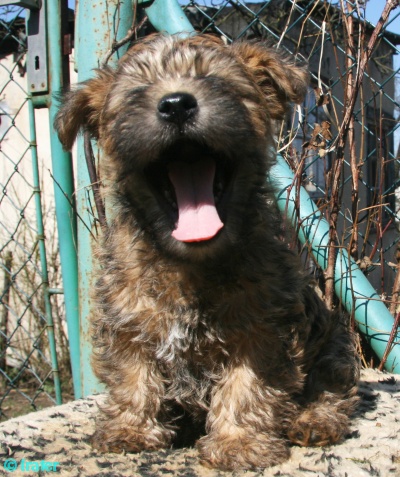 It is me - Bilbo... (8th week)
I am flying... (8th week)
When will my owners come for me?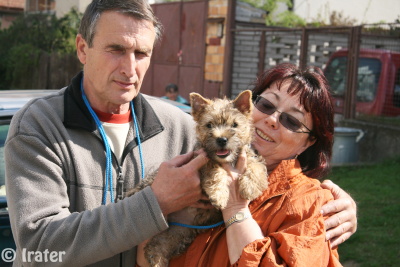 Bilbo Mambo Irater and Steinerovi
Praha
---
At our cottage ...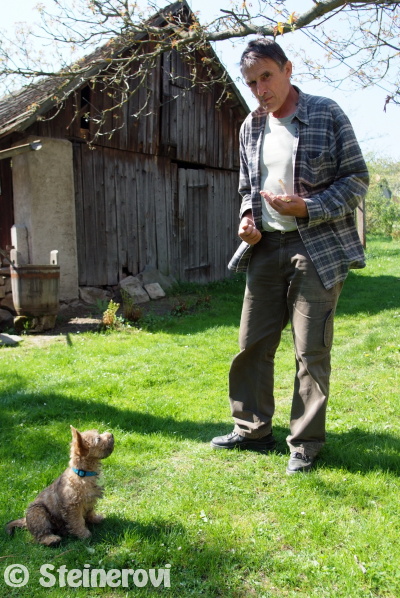 With my owner...
Lunch...
I am going to look into...
Snack ...
Rather I go there...
Maybe I will be the nicest cairn at all...
---